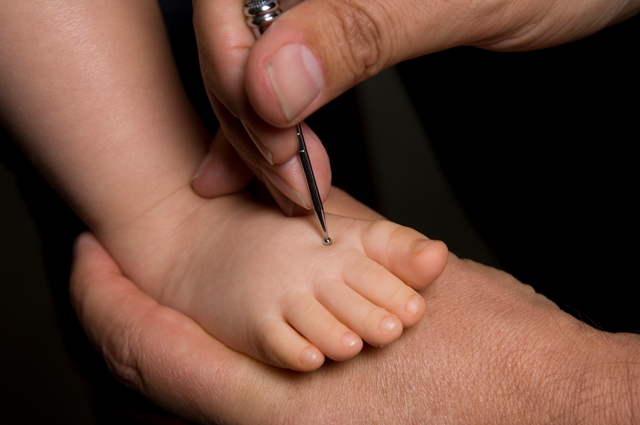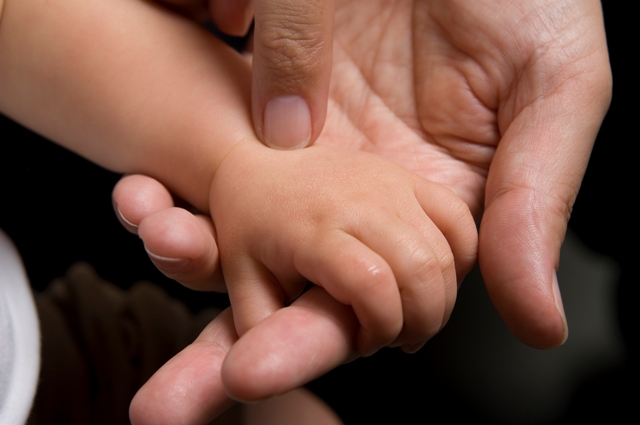 Paediatric Training





I have always had an interest in specialising in treating children. As a mother to three children myself I have seen a range of illnesses and conditions that they have gone through, and there is nothing worse than the helplessness you feel as a parent of a sick child. It is for this reason that I have extended my studies to cover more extensive training in treating children.
Initially as part of my Acupuncture degree and Sports Therapy training, specialist training was given in adapting treatments to cover treating children. Also as part of my degree, I based my final dissertation on looking into the evidence of how successful acupuncture was at treating childhood conditions, which I would be more than happy to share with any parent who would like more information before preceding with treatment.
Since graduating I have attended specialist training in treating children with ADD/ADHD with acupuncture, and several weekends of paediatric acupuncture training, specialising in a whole range of childhood illnesses, with Julian Scott (specialist children's acupuncturist of 30 years).
If you wish to learn more about my training before booking an appointment for your child then please do not hesitate to contact me.